MOST KÖVETKEZIK
Lett egy kis szabadidőd, vagy netán csak mozgásra vágysz? Jelentkezz be óráinkra!
Posts not found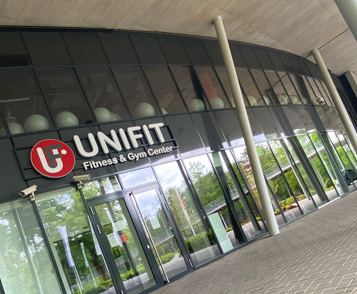 Dear Guests! We are pleased to announce that Stadion Unifit Fitness & Gym Center will reopen on May 4, 2020 and provide an opportunity for those who want to strengthen their immune system through sports as part of a healthy workout. We created a special Unifit –SET immune system booster program in collaboration with the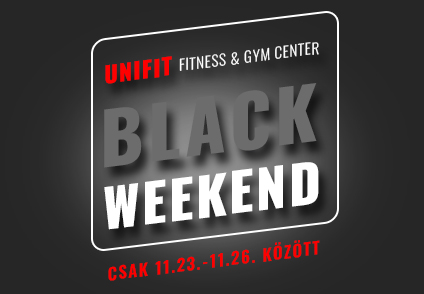 We will not miss the Black Friday mania this year! In fact, we made some improvements so you can get the craziest discounts not only on Friday but through the weekend and Monday too. We brought you two bombastic opportunities: If you are only getting the hang of the fitness world, or you have not

We would like to raise donation Santa Claus gift packages and sweets for St. Nicholas' Day (December 6th) for children in need, this year too. However, this year we set a goal. We want to collect 1% of the total weights in our fitness department, which means 45 kg of sweets. With this we could
OUR FIRST-RATE TRAINERS
If you don't know where/how to start, choose from our trainers.