What kind of discount do you have:
LIFE CARD
UNIPASS
PHYSICAL EDUCATION
NO DISCOUNT
you do not have lifestyle club membership yet?
Purchase now and enjoy the benefits of the membership!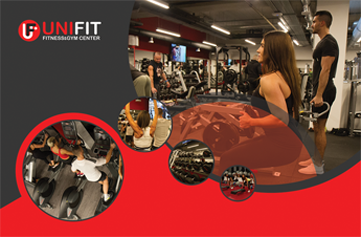 What is lifestyle club membership?
A club system established by the University of Debrecen, university students and non-university applicants can be a member of. Club members benefit from several discounts, especially for lifestyle, health, sports, and even free access to these. The Lifestyle Club Membership can be bought into the Unipass card which also provides a cashless payment in the club system.
The price of Lifestyle Club Membership for non-university applicants for a year: 25 000 Ft
For university students and employees for half a year: 5 000 Ft